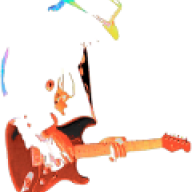 Member Sponsor & WBF Founding Member
One of the obvious advantages of a tonearm with a removable headshell is the quick changeover of cartridges. I'm fairly comfortable setting up a cartridge, but this would make it so much simpler and hassle-free.

I've also heard that it does allow for some restrictions on the availability of cartridges that one can use. Is this real or imagined? Are there any other disadvantages?