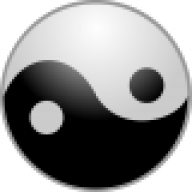 Jul 18, 2014
2,488
2,474
470
Don't forget the Harbeth's for the bathroom system and Your Maggie for the bedroom

Mr. Minimalist !
That bathroom system would be very flash Milan. However I'm thinnin I'll be needin to be sellin somethin or two to be fundin it all.
I'm planning to have something fun and creative to do in the form of a diy build in my later years. Radian 951 berylliums and RK1505 multicells plus folded ob subs are the start of that plan.