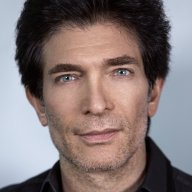 Site Co-Owner, Administrator
Jan 25, 2015
13,075
9,288
1,765
There have been so many vinyl re-issues of the debut album by The Doors titled The Doors.

Who has compared these various re-issues directly?

Is there a consensus on which re-issue sounds the best?

How is the Acoustic Sounds 45RPM reissue?

Which re-issue was re-mastered using an all-tube electronics chain from the original master tapes?