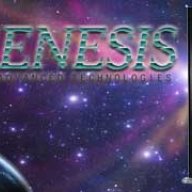 WBF Technical Expert (Speakers & Audio Equipment)
If you switch sources in the middle of a track, will the participants know?
Yes. My preamp does a 1/4 sec mute in between input sources and you can hear the relays click. If it doesn't mute, you might hear a click in the speakers as well.