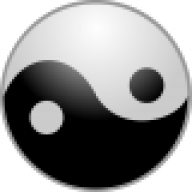 Jul 18, 2014
2,725
3,003
515
Wise choice - that way you won't have to put up with being edited.

It was the '

noble wild Andalusian stallion

' analogy that caught my eye.

Which immediately caused me to think of Morrison's lyrics in 'Spanish Caravan' on Waiting for the Sun.

And off we went !

Say ... that calls for a brief interlude:
It's great to see artists quoting the classics. Nice share thanks Tim.