Earlier this week Logitech released the Harmony Touch, the newest addition to their Harmony line of remotes. The Touch features a larger more feature rich touchscreen than the Harmony One in a slightly smaller package with fewer hard buttons. The suggested retail price is $250.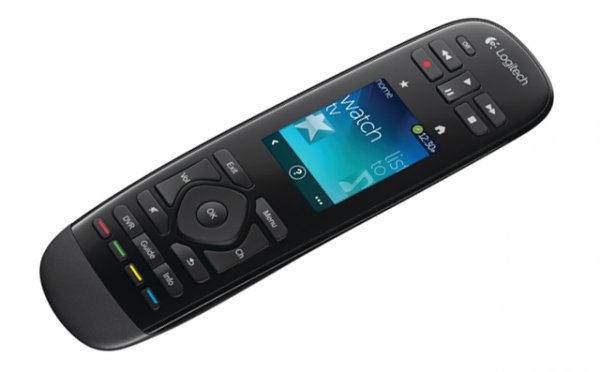 http://www.logitech.com/en-us/remotes/universal-remotes/harmony-touch
It looks interesting, but I'm not sure that I'm crazy about the Bluray/DVR control buttons at the top of the remote. One cool features is that you can program the touchscreen to react to finger swipes to do the same thing as the top set of control buttons. I am contemplating rplacing my old Harmony 550 with the Touch, but I'm going to wait until the masses have a chance to get their hands on it and see how it performs.