Hello everyone.
I would like to introduce a unique speaker cable, "Gen-san's cable" from Japan.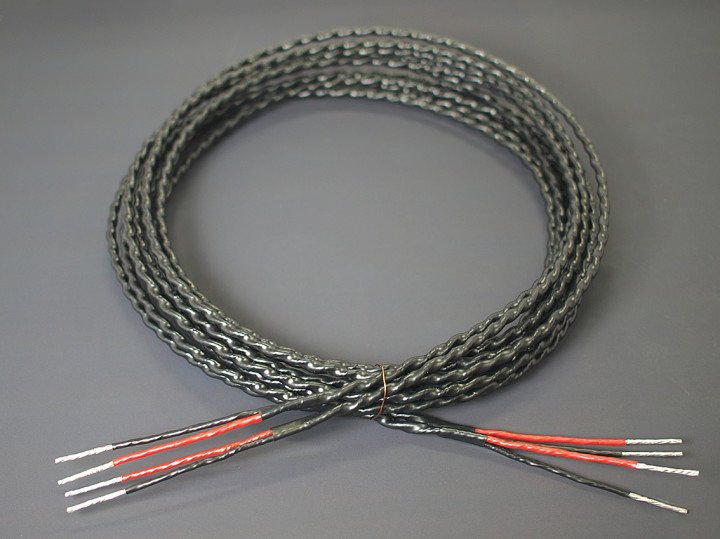 If you have tried to make your own speaker cable by single wire,
probably you found a relation between diameter and frequency.
Thinner wire is better at high range, thicker wire is better at bass.
You also found the difference between single wire and stranded cable,
single wire sounds so vivid, clear and high resolution, however the frequency range depends on its diameter.
The stranded cable by thin wires sounds better at bass, however vividness and clearness recess
and it gets blurred.
So, what is the solution for this?
Gen-san's cable takes an unique approach.
It is stranded cable by eight multiple cores in stepped diameters,
for example 0.1mm, 0.2mm.......0.8mm.
Each diameters are at the best for each frequency, and small number of wires, just eight,
never lose much vividness and clearness.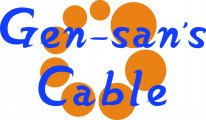 It sounds keeping high resolution and good tonality at any frequency, same level,
also vividness and clearness as a single wire.
Probably any other cables don't sound like this, it's very unique idea.
Unfortunately they have only Japanese website:
ゲンさんのケーブルは、段階的線径構成によりワイドレンジで全帯域が鮮明なオーディオケーブルです。高音質なスピーカーケーブル、RCAケーブル、シェルリード線、ケーブルで音質向上!
gensans-cable.amebaownd.com
However you would be able to get information through Google translate etc.
"Gen-san" is the nickname of the engineer who developed this cable.
They have many backorders currently.
Last edited: