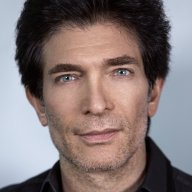 Site Co-Owner, Administrator
Jan 25, 2015
7,902
2,268
490
It was great to meet Robb Niemann of Rutherford Audio for the first time, and it was wonderful to see Touraj Moghaddam, Founder of Vertere Acoustics, in Los Angeles!
Touraj was displaying his line of turntables and tonearms. The top-of-the-line RG-1 Reference Groove turntable was gleaming in acrylic and metal, and the top-of-the-line Reference tonearm was mounted on it.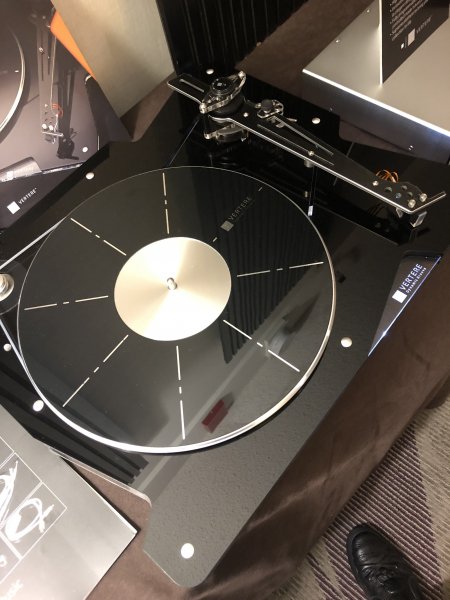 The affordable DG-1 Dynamic Groove also was being displayed, as was the mid-level MG-1 Magic Groove record player.