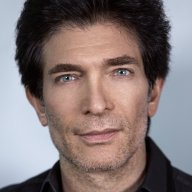 Site Co-Owner, Administrator
Jan 25, 2015
12,165
8,160
1,565
We in Los Angeles are very happy that Ibrahim Genis and Emre Korkmaz have opened AUDIOGEN HIGH END in Downtown Los Angeles, and are displaying Tune Audio loudspeakers and Wavac electronics, brands which are very rare in the United States. I like very much Wavac amplifiers, and the Wavac 833 single-box mono amplifiers were on static display.
I totally fell in love with the Tune Audio Avatons I heard at Munich High-End 2018. But, puzzlingly, having now heard them twice, I just cannot seem to cotton to the Animas.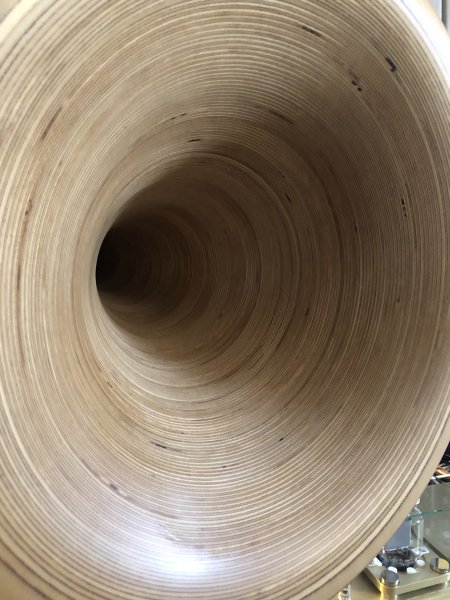 In this exhibition I felt that the speakers were positioned too wide apart, and I felt that they were bass-shy. Of course I appreciate that it was dimensionally a difficult room situation where one tries to maximize the seating capacity of the room while at the same time maximizing the sound quality of the system.
If I listened primarily to jazz music the Animas would be high up on my list of speakers to audition. I always use transparency and in-the-room realism of vocals to judge horn loudspeakers, and here I found the Animas to be a little bit muddy-sounding on vocals.
I am confident that once the Animas are sorted out in the AUDIOGEN HIGH END show room, they will aquit themselves beautifully.
Last edited: