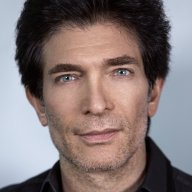 Site Co-Owner, Administrator
Jan 25, 2015
6,592
1,003
113
Hi Ron,

Any consideration to getting these instead of the Pendragons?
If I listened primarily to jazz, or primarily to jazz and classical, I probably would have ordered a Cessaro Gamma or a Viva Audio Masterhorn by now. However, I love vocals and I personally prefer vocals reproduced by ribbon or electrostatic drivers.
I still feel the Pendragons are literally the perfect loudspeaker design for me.
PS: I would like to hear the Aries Cerat Symphonia.