After more than 10 years of heavy rotation in my main system, the Brinkmann Balance turntable is gone. I am currently using the Thorens TD 124/II which normally resides in my office system.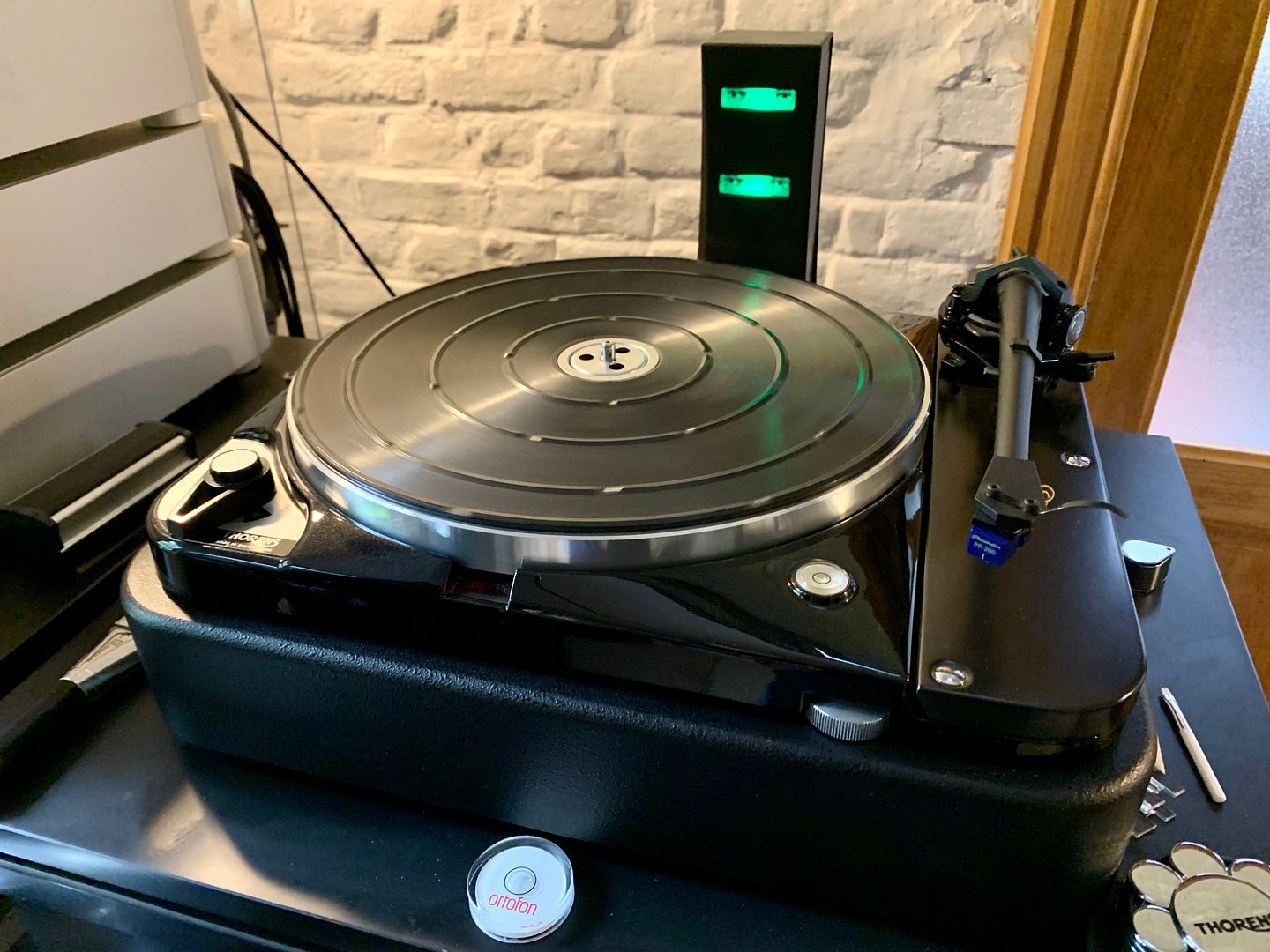 As mentioned in the thread relating to my visit at Ana Mighty Sound (AMS)
https://www.whatsbestforum.com/threads/analogue-heaven-in-paris-my-visit-to-ana-mighty-sound.33552/
, I ordered my dream vinyl combo consisting of a CSPort TAT1 turntable with two tonearms (CSPort linear tracking and SAT LM-12) and the Phasemation EA-2000 phono stage.
I just got the confirmation that CSPort is shipping the turntable to Europe today. So hopefully, I will have it delivered and skilfully set up by AMS before Christmas.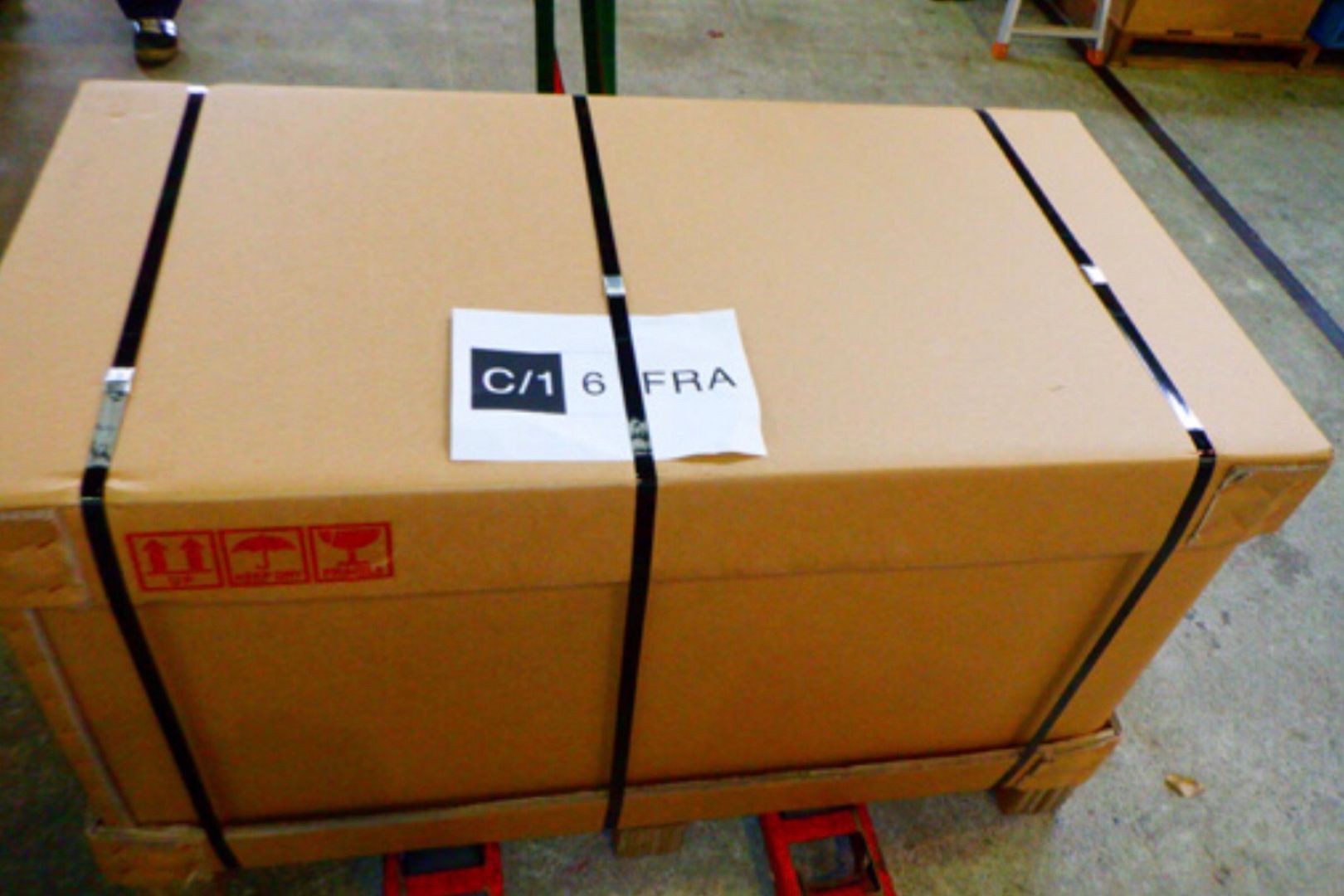 The phono stage, the second tonearm and the associated cartridge will be delivered during the first quarter of next year.
Stay tuned...