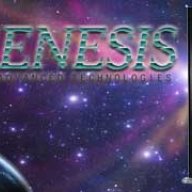 WBF Technical Expert (Speakers & Audio Equipment)
Got them locally from a gentleman who plays Cantonese Opera on rare LPs and digitally archives them. He said some of the vocals on these LPs are very difficult to track.... We should invite him to lunch one day.
Yah. Let's do that. I have the right cartridge(s) to track the most difficult to track LPs......