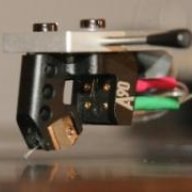 VIP/Donor & WBF Founding Member
May 6, 2010
6,774
1,179
580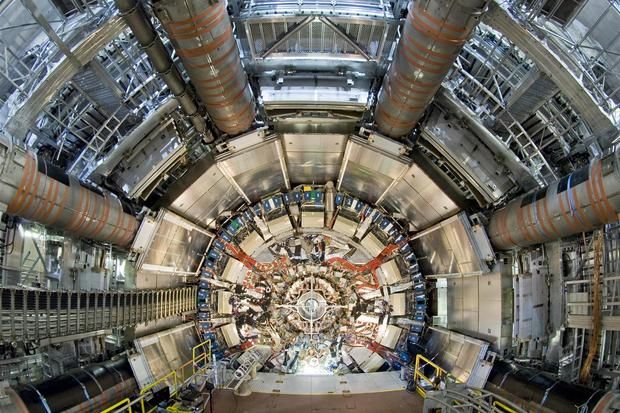 This event was predicted in 1973 but had never been seen in the real world.
www.livescience.com
A never-before-seen particle has revealed itself in the hot guts of two particle colliders, confirming a half-century-old theory.

Scientists predicted the existence of the particle, known as the odderon, in 1973, describing it as a rare, short-lived conjointment of three smaller particles known as gluons. Since then, researchers have suspected that the odderon might appear when protons slammed together at extreme speeds, but the precise conditions that would make it spring into existence remained a mystery. Now, after comparing data from the Large Hadron Collider (LHC), the 17-mile-long (27 kilometers) ring-shaped atom smasher near Geneva that's famous for discovering the Higgs boson, and the Tevatron, a now-defunct 3.9-mile-long (6.3 km) American collider that slammed protons and their antimatter twins (antiprotons) together in Illinois until 2011, researchers report conclusive evidence of the odderon's existence.

Finding the odderon​
Here's how they found it: After those particle collisions, the scientists watched to see what happened. They theorized that odderons would appear at slightly different rates in proton-proton collisions and proton-antiproton collisions. This difference would reveal itself in a slight mismatch between the frequencies of protons bouncing off other protons and the frequencies of protons bouncing off antiprotons.

The LHC and Tevatron collisions happened at different energy levels. But the researchers behind this new paper developed a mathematical approach to compare their data. And it produced this graph, which they called the "money plot":