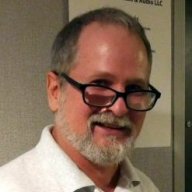 [Industry Expert]/Member Sponsor
Jul 22, 2013
739
1,160
370
They are calling the min phase as OSWG
Who are "they"?
From a paper Jean-Michel Le Cleac'h wrote about horns, I'll come back and post the link if I can find it:
"Michael Gerstgrasser's min phase horn is a good compromise between the Le Cléac'h horn and the OS Waveguide."
Update: Here's the link:
http://www.rintelen.ch/download/JMMLC_horns_lecture_etf10.pdf
It looks more like the power-point slides from a lecture, and the above quote is found on page 125.
Last edited: