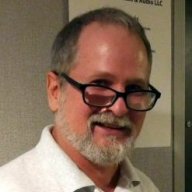 [Industry Expert]/Member Sponsor
Jul 22, 2013
728
1,121
370
Looking forward to the debut Duke. Your sound at the LA audio show was fantastic.
Thank you very much, Jeffrey! Did we meet? I recall meeting someone who told me he was on WBF (aside from Steve and Ron and Keith), but I either didn't catch his name or promptly fumbled it.
We appreciate the encouragement!!