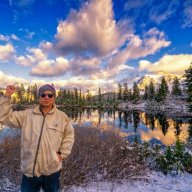 Dec 9, 2018
489
364
65
60
https://shop.strato.de/epages/61385824.sf/en_GB/?ObjectPath=/Shops/61385824/Categories/Tuning/"Quanten+Stecker"
I had been using
Quanten Stecker
for almost 20 years.
After being back to my home again, I found sound somewhat lifeless and lacks soundstage depth.
Then I found that I took "Quanten Stecker" out while changing regular receptacle to Acme silver receptacle on March 19th.
After inserting Quanten Stecker back to the receptacle, my system sound lively but with less sibilance and clear soundstage depth..
This one is an excellent value at 200 euro.
In US, Cable company is selling it at 350$.
I recommend other member to try it.
Last edited: