We are proud and excited to announce that our new flagship 10-Series has just received International recognition in the form of two prestigious awards from leading magazines. In Japan, Stereo Sound has awarded the L10 it's highest honor - The Grand Prix Award for 2020. In the UK, HiFi+ has awarded us their 2020 Innovation Award for the 10-Series. You can read more about this here: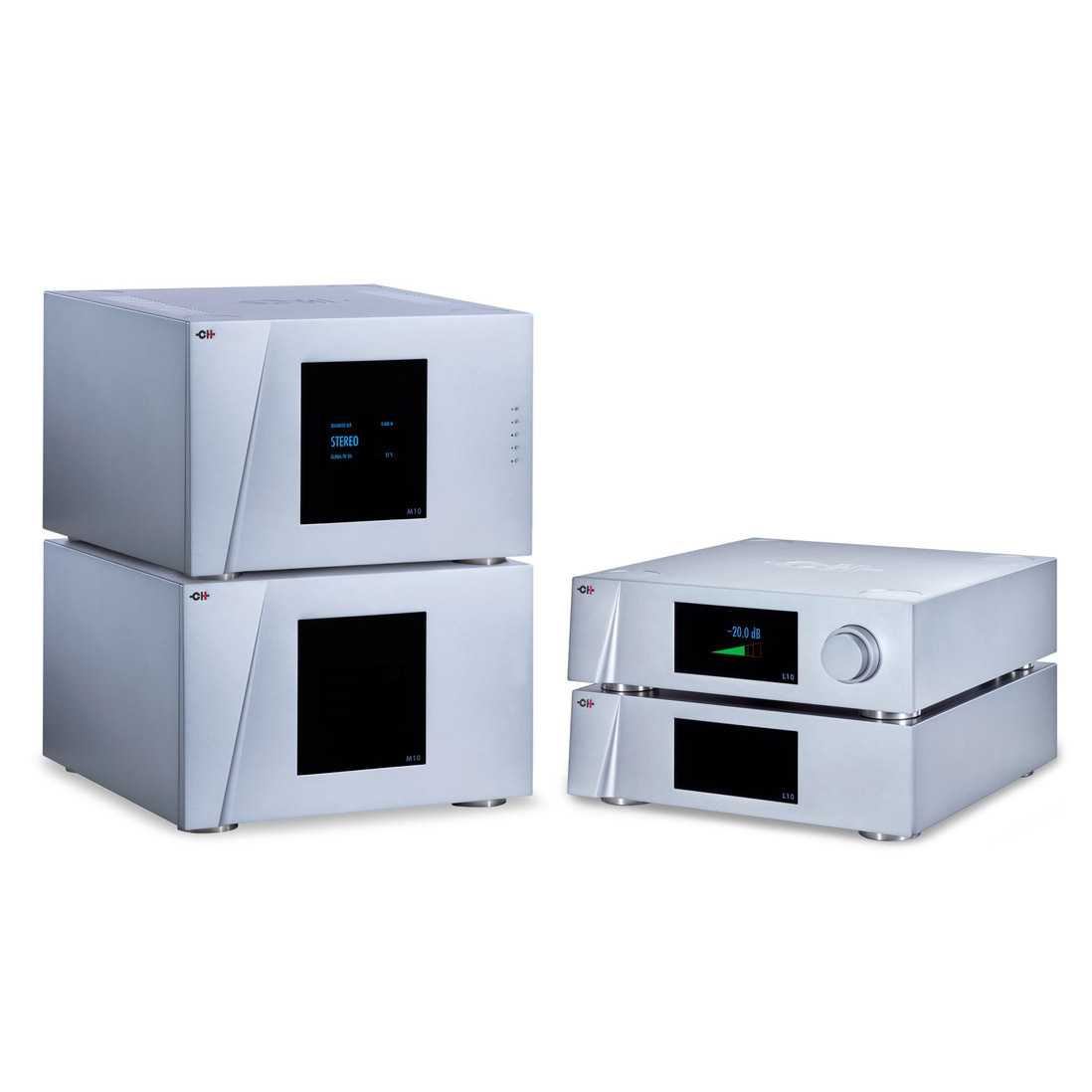 We are proud to announce that our new 10 Series flagship amplifiers have already received international recognition in the shape of two prestigious awards
www.ch-precision.com
Many thanks to Stereo Sound and HiFi+ for this recognition. Congratulations to our design, engineering and manufacturing teams In Switzerland!