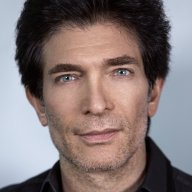 Site Co-Owner, Administrator
Jan 25, 2015
8,093
2,484
680
Ron, no, you did not. You did *not* write in your opening post that science and engineering generally are about objective facts, unlike you later claimed that you had written.

***

In the context of your opening post, which clearly tried to relativize objectivity, the difference in tone between what you said ("not always complete agreement"), and what I said that you said ("disagreement"), is pretty much irrelevant. Yet I apologize for my inaccuracy in representing your words.
Dear Al,
To precisely which sentence or clause in my opening post are you and Tasos objecting?