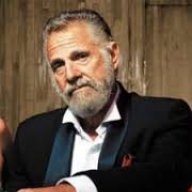 Nov 16, 2014
3,753
1,891
345
I'm happy to be finishing up my next project, a zero-gain preamp using Tortuga's LDR and Broski's Aikido tube buffer.
RDavidson helped with design and is getting one of them, his is made with spalted maple and natural aluminum metal parts, mine is maple burl with brushed copper front and top panels.
I needed a buffer preamp and this one turned out great, I'm super happy with the way it sounds.