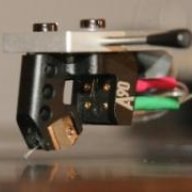 VIP/Donor & WBF Founding Member
May 6, 2010
6,775
1,175
580
I wonder if the GTX with all that plating is cause a drop in the available current. It's kind of a head scratcher. I'm sure there is a good answer. Contact's tight on GTX, perhaps they lost tension. I have the MIT Super 20 outlet with the filters. I also have an older furutech F gold. Hum not sure if I should just leave it alone.

I'm still waiting for that data that says the GTX is at the top.
Notice my test the other day, of chaining an unused brand-new GTX-D... nothing to do with losing grip. Could be the plating, could be that I had 3 defective GTX-D's; don't know.