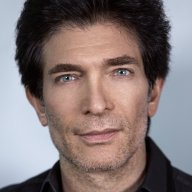 Site Co-Owner, Administrator
Jan 25, 2015
13,052
9,269
1,765
There seems to be a fairly solid consensus (Lucasz Ficus, LL21, Al M, etc.) that CD playback or computer file playback, or perhaps both, sound better than streaming (assuming, of course, that all other variables, including the DAC, are held constant).

But I assume that one cannot assume that any device that can spin a CD necessarily will achieve better sound quality than will streaming.

So how good a CD transport does one need to achieve CD playback which sounds better than streaming? Where do the lines (rising sound quality of better transport and streaming sound quality) cross?