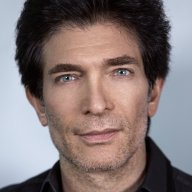 Site Co-Owner, Administrator
Jan 25, 2015
13,075
9,288
1,765
My audio room is not big 6.2/8.0/3.0 (W/L/H) , Kuzma TT is more convenient to user and stable performance while Vyger is more complicated to use and maintain high standard of playing records. Vyger is more like luxury car while Kuzma was MB/BMW.
Your room is approximately the same size as my room.
How far are the midrange/tweeter panels from the front wall?
How far is your listening seat from the rear wall?