Fleetwood/OMA is returning to the High-End Show in Munich for 2023. If you visited our debut room last year, you would be familiar with our larger, more costly offerings. This year we are planning something a little different, a Departures Lounge, so to speak. We are going to be located a bit off the normal path in Room K2A. Instead of setting up just another audio system for visitors to sit in front of, the room will be an area to relax, enjoy refreshments, and listen to a couple of new products introduced at Munich 2023.
The Excelsior is a complete ultra-high-quality one-box audio system. WiFi, Bluetooth, DAC, Phono- everything you want and need is included, plug it in and be prepared...
The K5 is the baby brother of the K3 we introduced last year. The 'table will have another custom arm designed by Frank Schroder and will be spinning vinyl through the Fleetwood Devilles and possibly the new Fleetwood amplifier if it is ready or another surprise guest star.
Fleetwood furniture, Analysis Plus Equi-Tech power accessories will round out the system.
We are also honored to be hosting MA Recordings and Todd's music will be featured in both systems and be available for purchase in the room.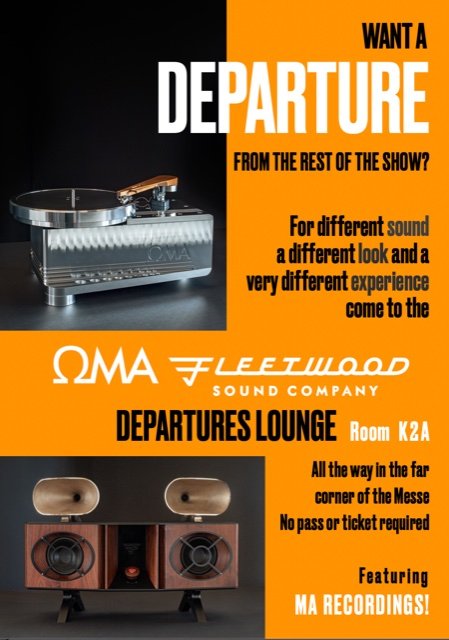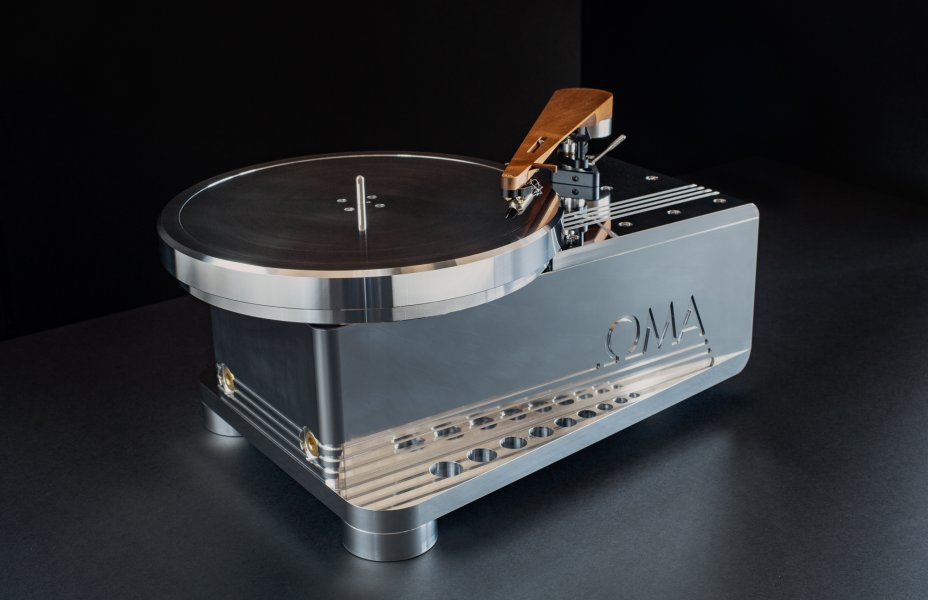 Last edited: