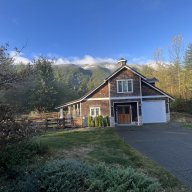 Member Sponsor & WBF Founding Member
Apr 25, 2010
11,879
9,879
2,710
not yet on line. read it this weekend. he purchased both the pre and the amps, and has ordered a second set of amps for his subwoofers which maybe have already arrived.
it's a rave, i will leave it at that. as i live with the same electronics every day i have to admit i agree with him (no surprise there). for those who don't know, Jacob has quite the room and system, with a Techdas Zero tt and big Wilson WAMM speakers. heady gear list.
congrats to Jonathan Tinn, the importer, and Herve Delatraz, the manufacturer, for the wonderful review!!!
and i enjoyed Jonathan's comments at the back of the magazine.
Last edited: