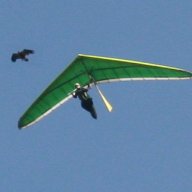 May 4, 2010
1,463
762
495
Olivier, great to hear, from this long time (2008 onwards) Zu afficionado. I have been tempted on occasion by OTLs on my Definitions IV, but the lack of 16Ohms taps has deterred me. And I would like to find a tube amps solution that is more noise free than my current Nat Audio 6DJ8 based preamp/211 SETs amps chain.
If the new Definitions are 16 ohms that is a
very
nice match for the M-60s. The ZU Audio speakers (and 16 ohms in general) have always worked really well with our amps.