Mar 31, 2012
1,024
89
970
Should probably give you a few assumptions. I assumed that the T30 was 0.3sec, and the ceiling height was standard Australian 2.7m.
Anyway, want to guess why the two speakers are so similar below 400Hz? This is the published FR of the Yamaha NS1000:
And the Monitor Silver-8: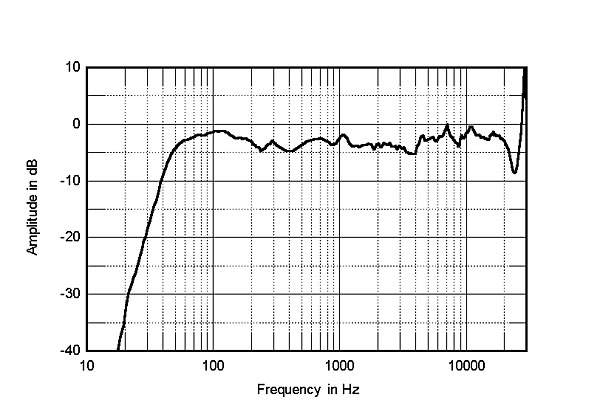 How come they match up almost exactly?