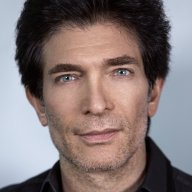 Site Co-Owner, Administrator
Jan 25, 2015
6,485
922
113
While we were in The Netherlands I took three trains to visit Jeroen, WBF member audioquattr, in the town of Lochem, about two hours Northeast of Amsterdam.
While my Dutch wife had never heard of Lochem, it turns out that Lochem is a very pretty small town with a genuine small town vibe and very cute restaurants, bars and stores.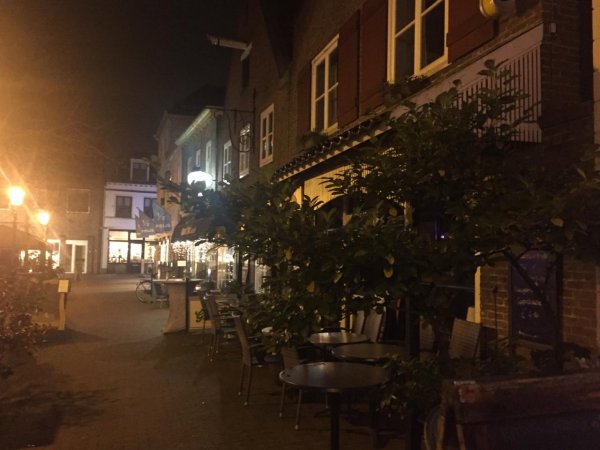 The town hosted a music festival tonight!
Jeroen is only about a twenty minute drive away from WBF member Audiocrack. I will be introducing them to each other in due course.
Jeroen's house is a very large and beautiful 300 year old stone house with fortress-like walls. He and his wife completely renovated the house a couple of years ago.