Have the last few months built up a new system. And while trying out some amplifiers I did try a hybrid one from Pathos and now trying a 50w push pull poweramp. Really enjoying what tubes does with the sound.
So Im currently looking for a good tube preamp or a good tube integrated one. All second hand. And budjet us about $2500
My top contender for integrated is Line Magnetic Audio 805IA
I currently have a pair of shanling SP 80C monos on loan from a friend and it is these Im looking for a preamp for.
Have found 2 that interests me alot.
Amare Musica Deforest Diamond and Supratek Cortese
Does any of you out there have experiance with these two?
I also have a third cheep one Im looking at. Primaluna Prologue Three, any comments on that one?
Supratek Cortese
Amare Musica deforest Diamond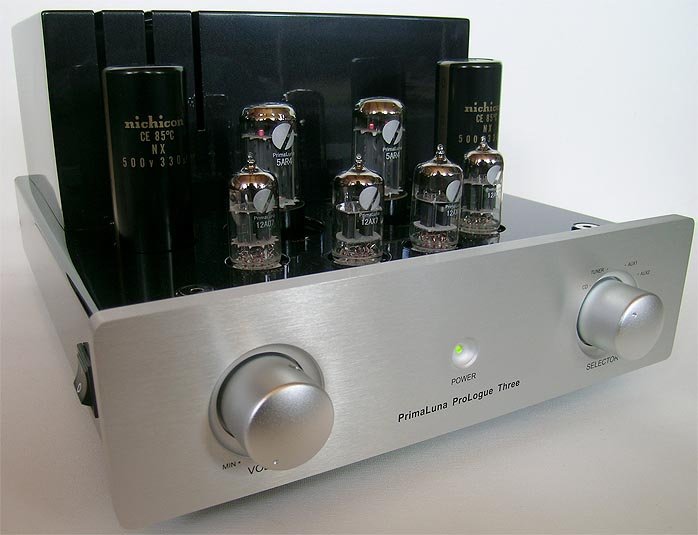 PrimaLuna Prologue three