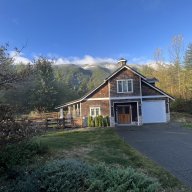 Member Sponsor & WBF Founding Member
Mike and Christian need to chime in here, what floor construction do they have?
6" of concrete over glacial till. then composite hardwood glued directly to that concrete under the speaker end. spikes through the carpet and pad onto the concrete for the source area.