Greetings,
Rhapsody is going to be doing a build-out of our existing space in Manhattan which will
become Goldmund New York. We just opened up the first Goldmund only store in West Palm Beach. The NYC location will be the second location for a Goldmund only store and will have a theater as well as a two living room theater/short throw projector/2 channel listing environment.
As a result we are selling many pieces of our existing demo gear that is currently in our Rhapsody space so that we don't have to move the demo gear to the new Rhapsody location. Great savings are available on all of our demo units. You can see the list of for sale items here. You have to email me or pm for specific prices.
http://rhapsody.audio/items-for-sale-dealer-demos-trade-ins/
RHAPSODY WILL CONTINUE TO OPERATE IN A NEW TBA ANNOUNCED LOCATION IN MANHATTAN......STAY TUNED. RHAPSODY WILL CONTINUE TO REPRESENT ALL OF THE NON GOLDMUND BRANDS IN THE NEW MANHATTAN LOCATION.
If anyone has any interest in any of our existing demos please pm me. I will not be answering questions regarding individual pieces in this post. We also will NOT be listing our demo items on Audiogon as we do not think it is appropriate to do this with respect to the manufactures that Rhapsody represents.
PM if interested....thank you in advance for your consideration.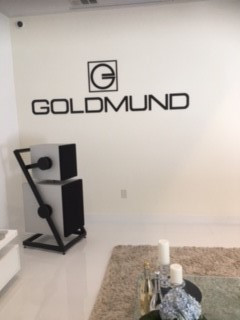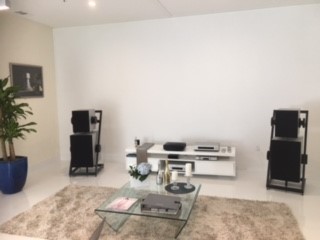 Last edited: