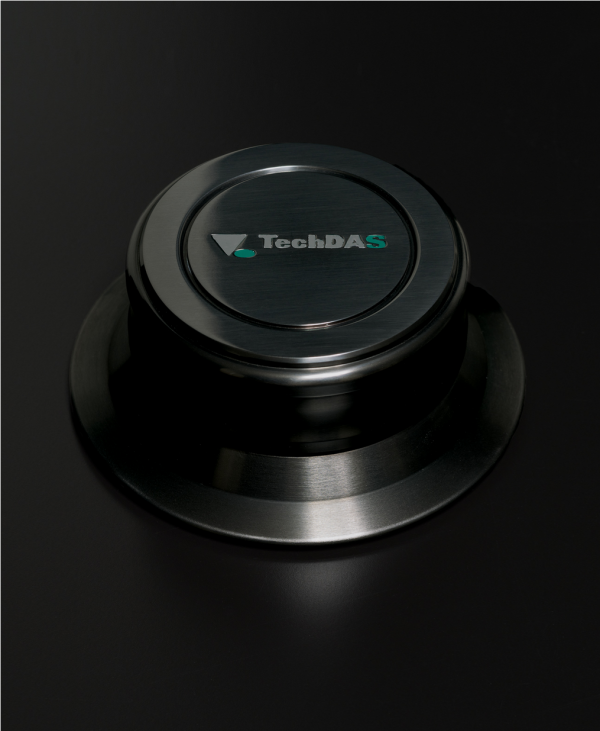 So, the table does not come with a record weight but instead, Techdas sells 2 after market ones called "disc stabiliser II" made of high grade Aluminum and "disc stabiliser Ultimate" made of tungsten presumably some sort of Tungsten alloy for eye watering money.
I seek advice and insight from fellow enthusiasts. Any experience with these ? Any recommendations for any other record weight ?
So far, I have experimented with no name record weight probably made of alumium, 0.5kg copper record weight, 1.0kg record weight but all to the detriment of the sound.
Thanks.