Westminster Labs: An Introduction
Since 2007 Westminster Labs has been crafting high-performance cables and electronics primarily for the Asian and European markets where they have received critical acclaim. With the introduction of their Rei monoblock amplifier and Quest pre-amplifier, we have something entirely new for the US market to take note of. Angus Leung, Westminsters' visionary Founder has achieved (at a relatively young age) what usually takes a lifetime to accomplish. Angus will be joining us on WBF to answer questions about his journey creating these remarkable instruments and to dive into the technical details so often of interest to WBF readers.
Rei Monoblock Amplifiers: Pure Analog "Class A" power in a Compact Package
Fully balanced from input to output, the REi monoblock amplifier remarkably produces 100 watts per channel of power from an understated and compact chassis. A pair of Rei's are not only easy to handle but also fit perfectly on any standard equipment rack, dedicated amplifier stands, or discretely hidden behind your speakers.
Power to Spare
Each Rei doubles its power with declining impedance, producing 200 watts/channel into 4 ohms and 400 watts/channel into 2 ohms. For those wanting even more power and control, two Rei's (for a total of four mono amplifiers) can be daisy-chained doubling the total available power with zero reduction in sound quality. Vertical bi-application and other combinations are a welcome option.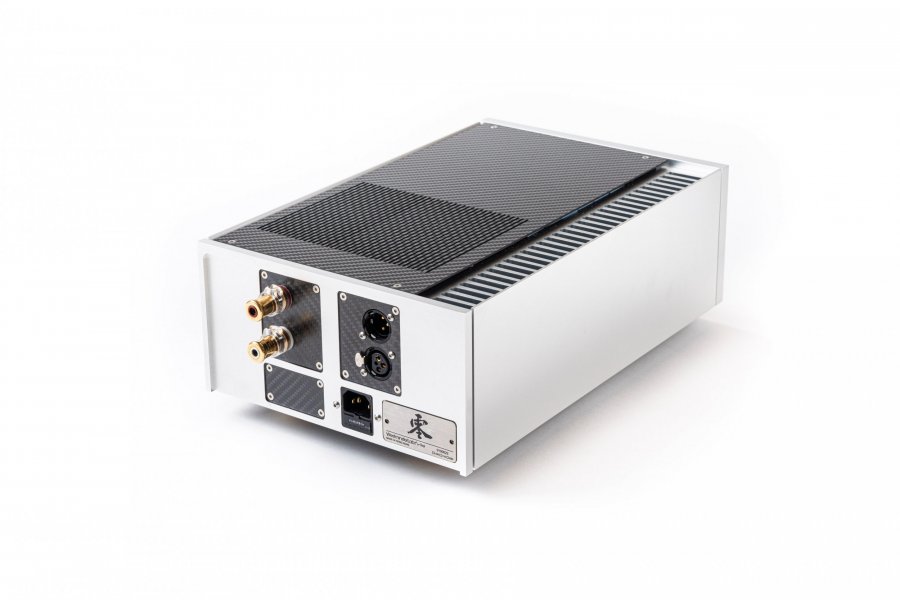 Rei (continued)
Performance and Quality in the Details
The amplifiers use no global feedback and are DC coupled. Westminster Labs' proprietary VARI-BIAS circuit brings the amplifier to optimal operating temperature in minutes and maintains it regardless of load or operating conditions. The amplifiers throw off surprisingly little heat remaining warm to the touch.
Key elements of the amplifier's design include precisely matched output transistors, a muscular, lightning-fast power supply, perpendicular wiring paths, use of specially developed ultra-thick PCB boards, stainless steel fasteners, and a single asymmetrical heatsink. These and other elements of Rei's design are focused on reducing micro-vibrations and minimizing electrical, mechanical, magnetic, and airborne induced distortions.
The Quest Pre-amplifier: A Worthy Companion
The Quest pre-amplifier is a study of what a modern pre-amplifier should be. Full carbon shielding, separate power supplies for the audio signal, switching, and control systems. Utilizing the same obsessive attention toward reducing micro-vibrations as the Rei contributes to a control center worthy of forming the foundation of a modern, ultra hi-end analog and digital system. Fully balanced from input to output, Quest offers 3 balanced and a single (optional) single-ended input, as well as two analog outputs for use with multiple power amplifiers. All functions from volume control to source switching are conveniently managed by the supplied handheld remote control.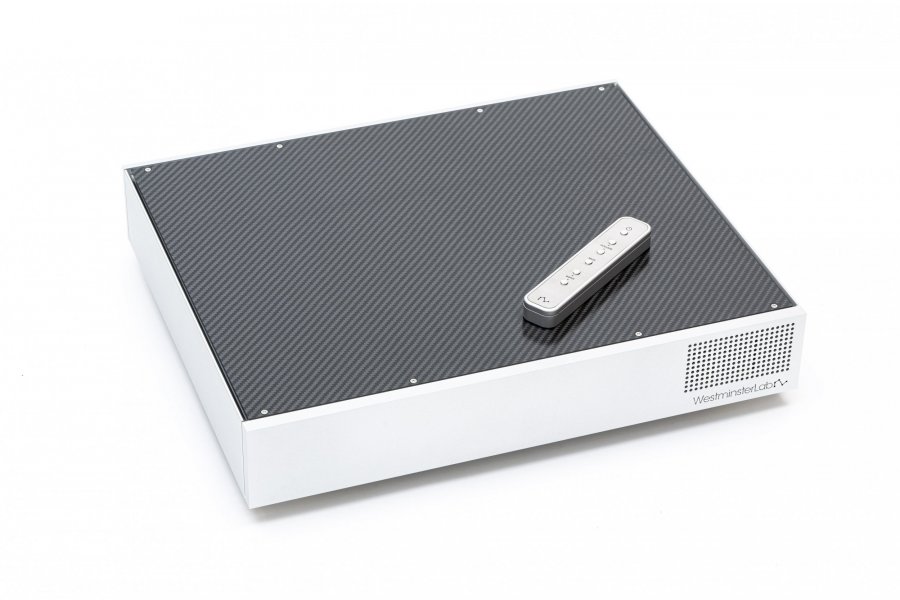 The Finishing Touch: Westminster Labs Cables
Rounding out Westminsters' approach to the analog signal chain is their comprehensive line of cables available in both Standard and Ultra level trim. Optional carbon fiber sleeving is available for both as an option to bring these exceptionally quiet, dynamic, and detailed cables to the next level of performance especially, in ultra-high-resolution systems. A white paper describing Westminster cable technology is available upon request by contacting
gary@hearthis.us
FEATURE HIGHLIGHTS
• custom formulated alloy with unique temperature treatment
• polished, coated, weaved, soldered, and finished 100% in house by hand
• proprietary soldering technique for the perfect joint
• "Vari-twist" technology for balanced performance across the audio spectrum
• optional real Carbon Fibre external shielding for unprecedented background darkness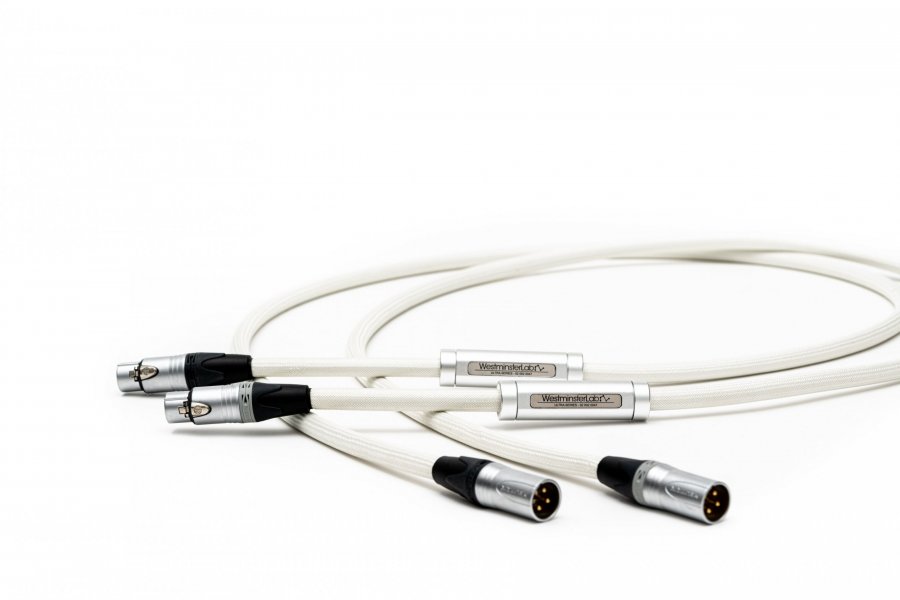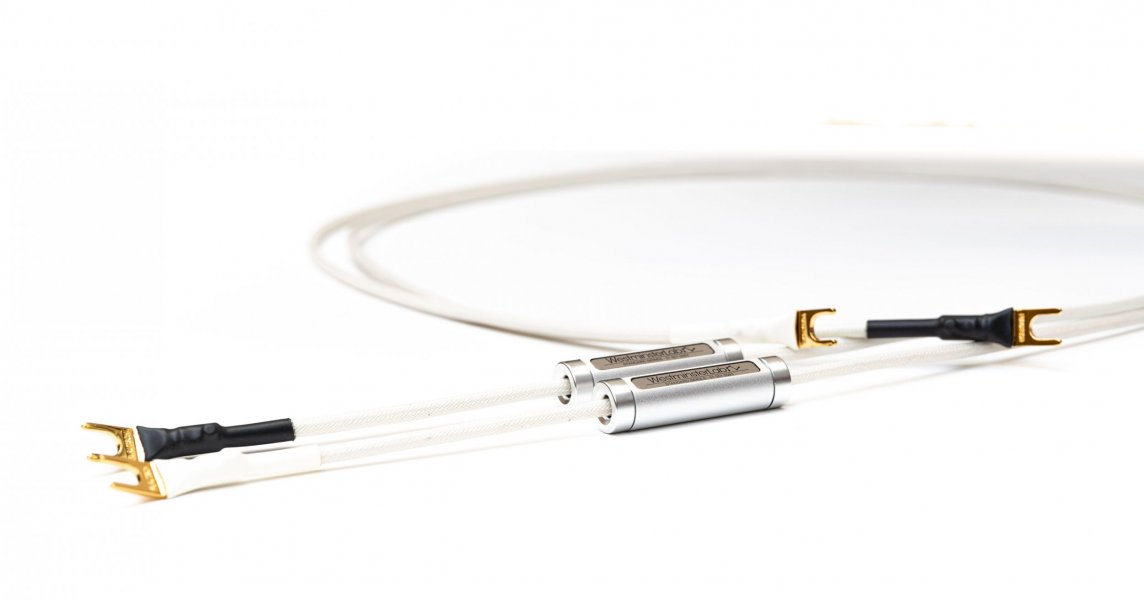 www.hearthis.us
Gary Leeds
Tel: (949) 467-9808
Email:
gary@hearthis.us
​
Last edited by a moderator: