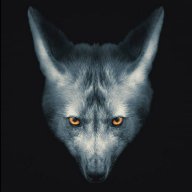 Dec 28, 2015
1,002
312
330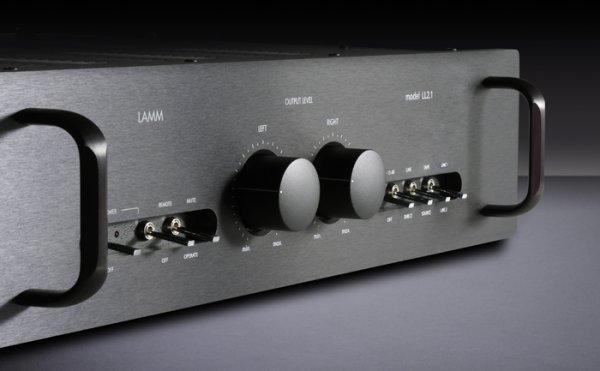 List price is 6590 USD, selling for 4900 USD.
This is a brand new boxed and never used latest version Lamm LL2.1 Deluxe Line Level Tube Pre-amplifier.
It is a purchase from Lamm that I now don't need in my system so quite a unique opportunity to buy this brand new pre-amplifier at a discounted rate.
It will be shipped in the unopened and original box and shipping crate.
It comes with a full 5 years manufacturers warranty transferred to the buyer as a first person owner.

I am looking to sell to a USA buyer only please. Free shipping included in the price.
It will ship direct from Lamm in New York, NY, 11235. United States.
Please PM me for my contact numbers and more details about this.
This is also advertised by me on AudioGon
here
.
More technical specifications about the LL2.1 Deluxe are on the Lamm website.