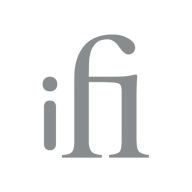 Aug 21, 2019
2,459
1,088
245
42
Thanks for the info. I was using "throwing away bits" a bit loosely there, to mean degradation, so thanks, too, for the clarification.

I suppose another option would be to control volume through Roon, though I don't know if that'd be preferable.
It kind of is throwing away bits in reality.
I'm using Roon with my demo unit and using the Roon control of the volume in Neo Stream. Works wonderfully, but still didn't have the time to try other options.