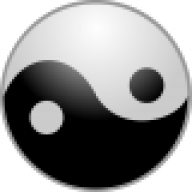 Jul 18, 2014
2,728
3,016
515
With what seems to be a growing appreciation of horns here at WBF and within that hopefully a developing culture that feels more open to explore the world of horns as a DIY adventure it would be great to have a thread just to share and support each other along the way.

I am just learning things as I go and have as many (more) questions as any answers but I believe we are also lucky to have a range of people here who have great experience in this rich area of speaker design. We could simply support each other and also encourage others to join in and share in exploration.

There's something extraordinary in taking on a project that helps you to uncover the simple desire to make and enjoy. This thread can hopefully be a place where we can help support each other in an adventure.
Last edited: