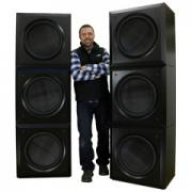 WBF Technical Expert (Speaker & Acoustics)
This article was posted at CEPro yesterday. Apparently X10 is in receivership and will no longer be producing power line control components.
In case you skip the video link at the bottom of the linked article, I'll post it here to let "The Big Bang Theory" cast honor X10 properly...