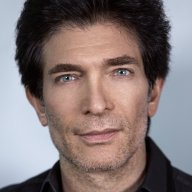 Site Co-Owner, Administrator
Jan 24, 2015
15,164
11,952
2,665
Brinkmann Atrium Media Cabinet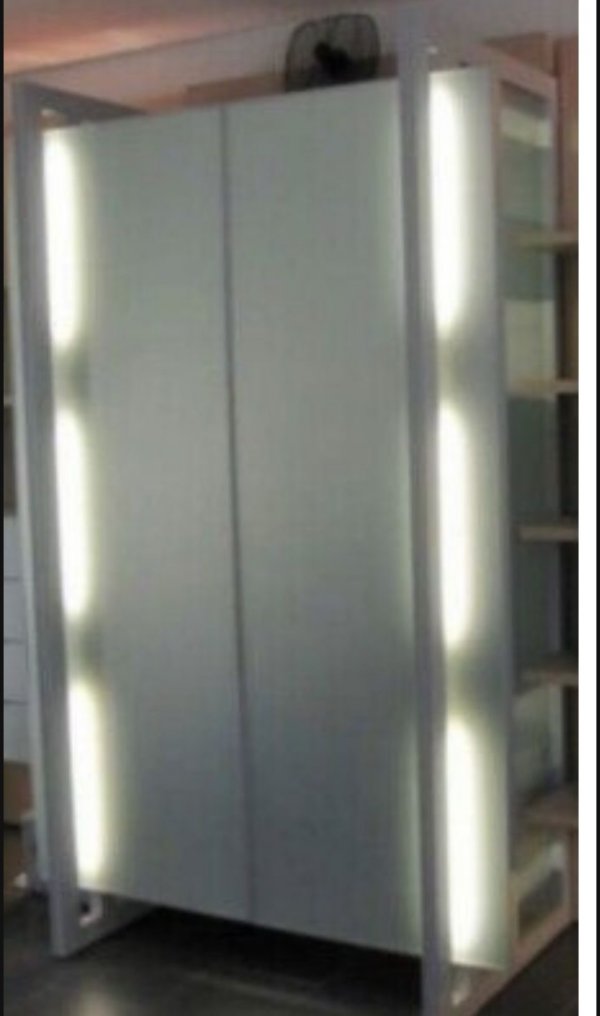 This is a large, rare and beautifully-made German media cabinet built of frosted glass and aluminum and recessed pilastered lighting. The piece is unique, and you will not see it anywhere else.
I purchased it originally from Domus Design Collection in Manhattan, New York City. The original price was approximately $11,000.
The glass shelves are very thick, and the entire unit weighs over 300 pounds.
Only local disassembly and pick-up in Southern California is feasible.
Before I offer this media cabinet elsewhere I wanted to see if it could go to the home of one of our members.
Please do not hesitate to contact me if you have any questions.