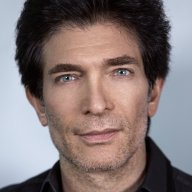 Site Co-Owner, Administrator
This is not great ice cream, but The Cheesecake Factory is the only restaurant I know of which takes the legal risk (from blocked arteries, heart attacks and wrongful death lawsuits) of offering marshmallow syrup to the public.
This custom dessert -- which I order regularly -- causes a bit of a commotion among the diners when people see it meandering to my table.
This is 2 scoops of vanilla ice cream and 2 scoops of chocolate ice cream covered in (cold) caramel syrup, and then covered in marshmallow syrup and then covered in whipped cream: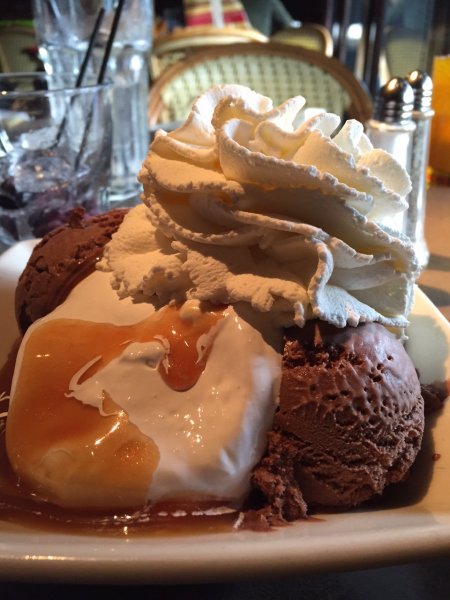 If you have to ask how many grams of sugar are in this thing . . . well . . . um . . . just don't ask.