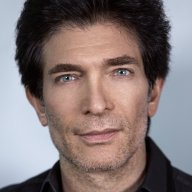 Site Co-Owner, Administrator
Jan 25, 2015
6,669
1,065
113
OTL's are great amplifiers when used in the adequate system. They are not neutral - but on the opposite side of your VTL's.

. . .
By "on the opposite side of the VTLs" are you agreeing with me that the OTLs exhibit a kind of leanness -- almost like a MartinLogan CLS version of a tube amplifier (not
bright
, but in some way lean-sounding)?