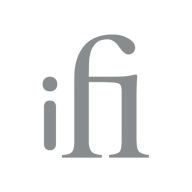 Aug 21, 2019
1,547
690
200
41
I use an EtherRegen between storage/streaming and server, and connect the server to DAC with a 40 foot optical cable.
With a LPS for EthernetRegen? What unit?
Not familiar with the Project but it appears meant to be used with the Pre-amp as it has a better clock.
The Jays has an OXCO clock and clock in and out, plus I2S out. Seems like a no brainier, send it back.
This is the problem with I2S connections. There is no standard for now. Some manufacturers cooperate to have one, but still as you can see it's all over the place.