This is my attempt to do a system thread. Hope I don't break any roles if I post any pictures or info that is not strictly "hifi-system-related"(if so, please correct me).
I from Norway, so the will be both spelling errors and bad grammar... guaranteed
Short intro...
Due to the influence of two older brothers, I began my audiophile life at the age of 13(1993). With every little bit money I could set aside, I saved up to buy my own gear. It startet with Kef and Tandberg in my tiny bedroom. By the age of 15, speakers got bigger, but still restricted to the tiny bedroom. I have traded up from bookshelf Kef, to large dipol speakers. Just before turning 18, I traded the pre/power Tandberg for a DIY pre, and my first Dynamic Precision power amp. This was the start of my "obsession" with Dynamic Precision (DP). This was a model called DPA 6.0, after a few years, I got a great deal on the second largest DP, model DPA 6.5. This one I owned all the way to last year.
My long term plan has for some time been to go with active crossover, with two power amps. But there where only made 20 of my DPA 6.5, so getting hold of another was starting to get hopeless. Every owner knew what they had, so why should they sell...? After a few years of waiting, AND sit-downs with the creator and man behind DP, Mr Leif Ernstsen. His latest model, before retiring, was of a completely new design. Smaller, but very powerful. He said that, even though the new A1s was half the size of the mighty DPA 6.5, it was better across the board. So, after many hours of considering to trade away form my beloved 6.5, I bought an A1s.
I quickly realized that Mr Ernstsen was right, the A1s was awesome, even in the bass area.
One lead to another, and the 6.5 was sold to my brother. I bought another A1s, and a active crossover.
This was a very shorten down version of the last 22 years.
Last year my wife and I bought a house outside the city center, witch accidentally had a barn on the property...
We do not have horses.
We will never get horses..
My wife do not have any use for a barn...
What to do...? what to doooo......??
There will more photos, but for now, here are some from my previous house.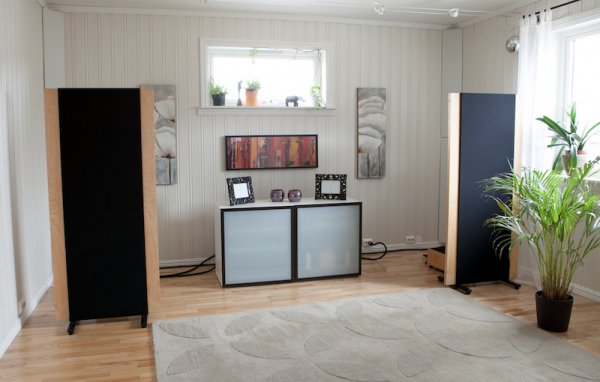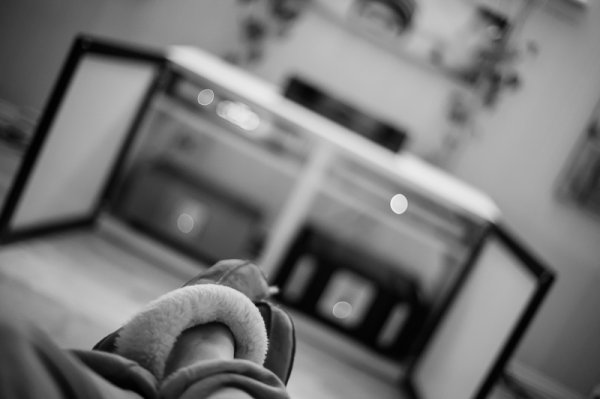 Regards kaap
(On a side note; due to my interest in DP, I startet early collecting info, manuals, spec sheets and photos about DP, so a few years back I posted a website to share it all to other DP entusiasts. URL is
www.dpguiden.no
.. Waring; it mostly Norwegian)