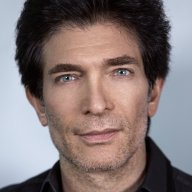 Site Co-Owner, Administrator
Jan 25, 2015
12,260
8,265
1,565
USB is an asynchronous protocol with some non trivial technical particularities, it is very different from SPDIF or AES/EBU signals, ambiguous analogies or references to jitter or clocking are just oversimplifying or misleading marketing.
Thank you, but not a bit illuminating.
Why not just put a re-clocker between an iPad streaming Qobuz and a DAC to improve sound quality?