I was browsing the Vandersteen website tonight when I happened across the new Treo listed on his price list for $5,995. From what I gather it's going to be similar to the Model 3A Signature but in a conventional wood veneered cabinet like the Quatro Wood.
Has anyone had a chance to hear or see this new model? I wasn't sure if Vandersteen had any products at CES or if he is going to be demoing a pair at RMAF.
His website said that he is going to have a few demo units out in October but that was pretty much it.
Here is a prototype picture of it (circa 2009) next to the model 7: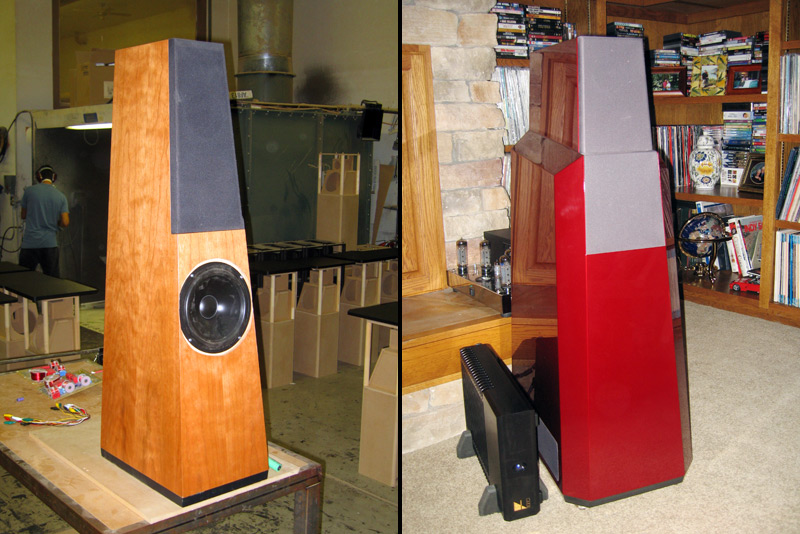 For the full 2009
Ultra Audio
article that this picture was borrowed from visit:
Part one
Part two