Establishing the company 12 years back, with a sole purpose of creating the Contendo MK1, what is IMVHO the best speaker out there. In Feb 2010, I had no idea how big, complicated and elaborate this project would be.
From the creation and design of our electronics, for the task of helping us develop our speaker, to the spin-off speakers that came out (using tech from the main speaker project), it was a quite a ride.
The electronics that were developed as lab tools for the speaker design, were the foundation of what is now our electronics series, are now what become our main design and manufacturing business.
It was time to finish the speaker project
The Contendo II is out. First pair is already in it's shipping crates, a total of 20 crates, totalling 3 tones, is soon on it's way, while we are preparing for another two pairs.
More technical stuff to follow.
A number of people heard the prototypes in our space from the four corners of the globe.
I just feel lucky i am enjoying the prototype as a daily speaker in the shop, even as background music
Cheers
Stavros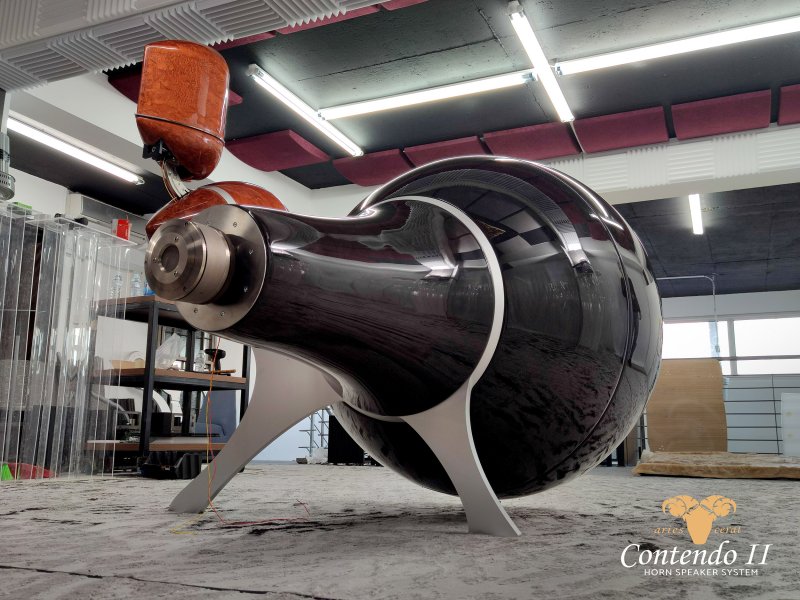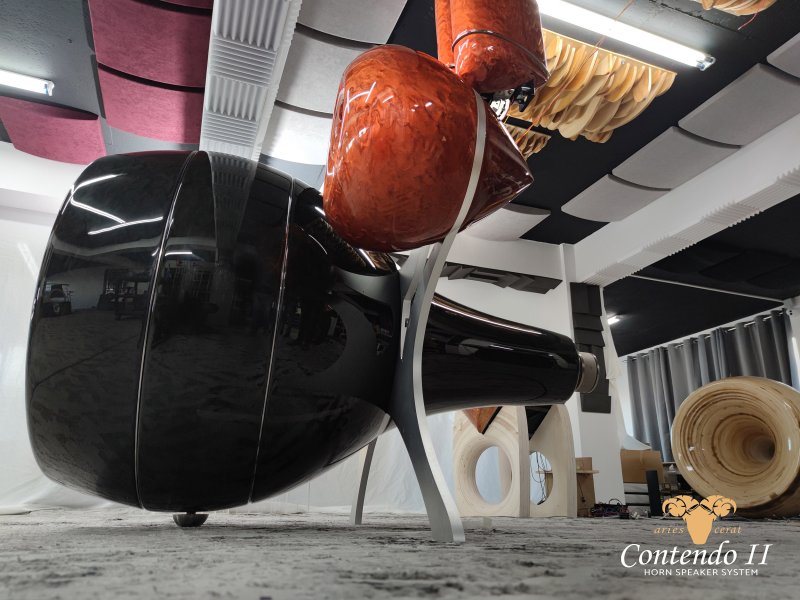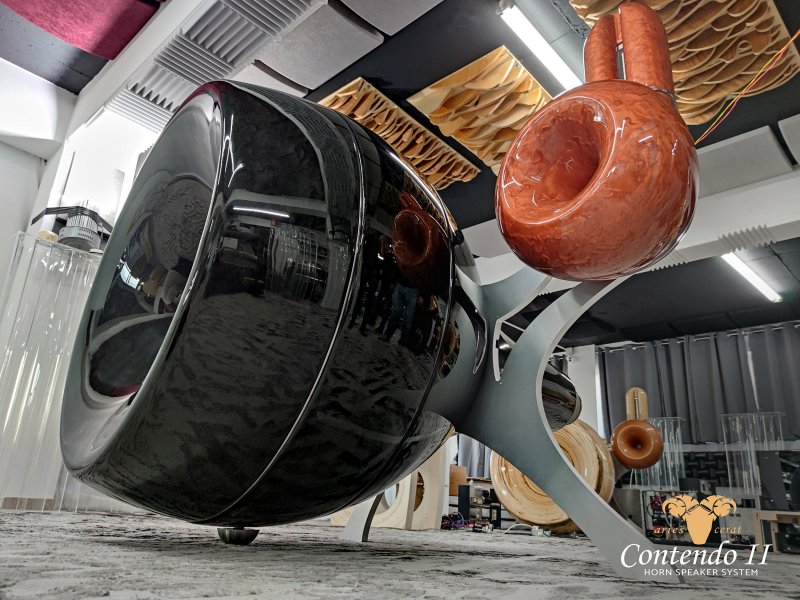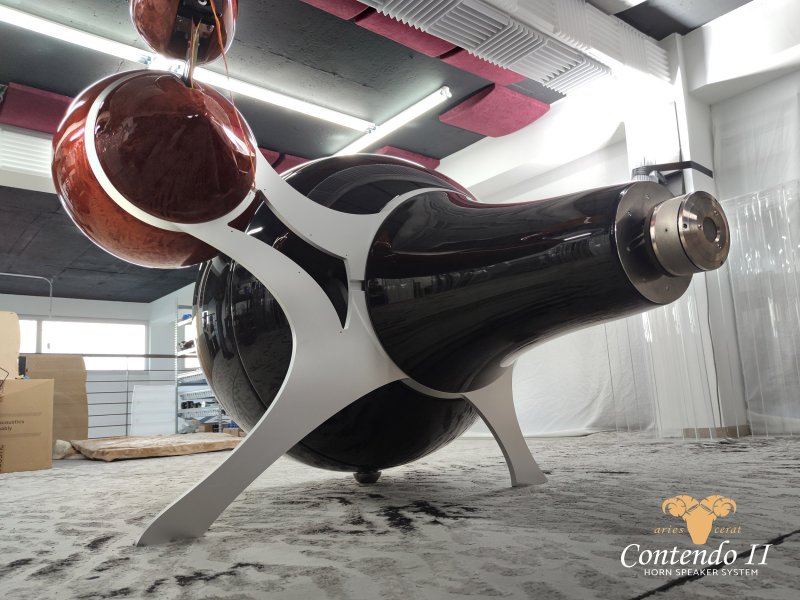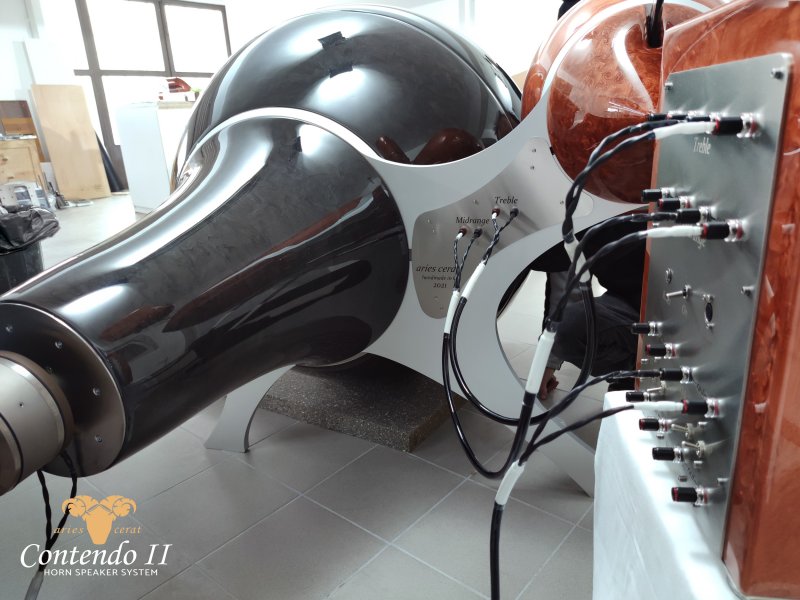 Last edited by a moderator: