Technics has launched their new model of direct-drive turntable SP-10R for a few years.
There isn't any dealer for it in Hong Kong so it's until last week that I had the chance to listen to it at a friend's home.
My friend David pairs it with the Oswalda Mill Audio cast-iron plinth.
MF wrote a rather detailed review on Stereophile in 2019 so I won't repeat the tech details but only to share some photos with you.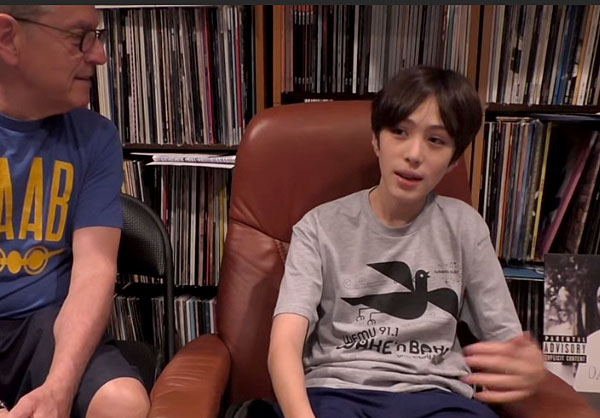 Last May I got a text message from my vinyl-loving electrician: "Hey Michael, I'm listening to WFMU and a young 12 year old analog genius is guest DJ-ing, Malachi Lui. He mentioned you, and talks about mastering and pressingshe's incredible. I imagine he's been in touch with you. Hope all is...

www.stereophile.com
Both the drive mechanism and plinth are heavy.
Must employ a logistic company or one will be risking his own back.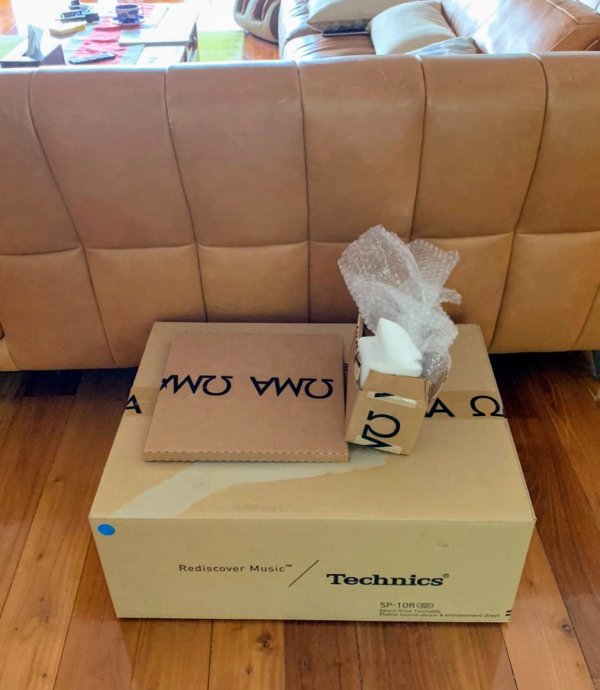 The OMA plinth without the drive mechanism.
It's a two-tonearm model.
Another friend who is an expert in setting up turntable helped David to set up and fine-tune the SP-10R.
The tonearm was Axiom and the cartridge was Etsuro Gold.
The rack is a SRA Craz3.
For the 4 corners of the OMA plinth, Audio Replas special treated stainless steel spikes were installed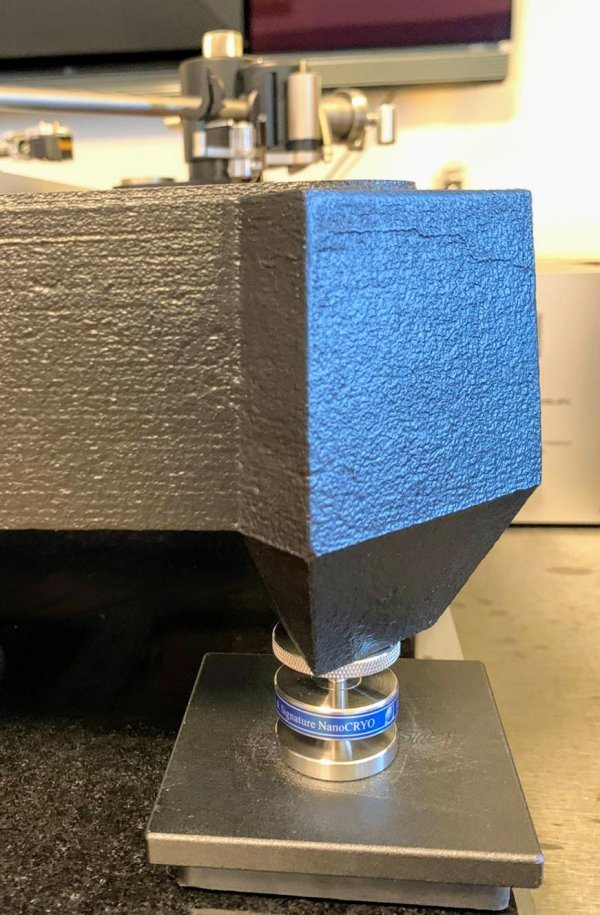 We also tried putting diff materials between the turntable and the rack, such as granite plate & slate plate.
Even a Minus-K CT2 anti-vibration platform :
Interestingly we found that putting the turntable directly on the SRA gave the most natural performance.
Last edited: