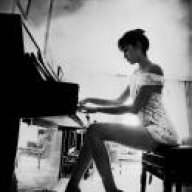 Feb 8, 2011
24,311
1,243
435
Just the big mashine is working...
The microphone must have been close to the 'big machine' then. :b
* I like the way you spelled "mashine", it shines. It's a happy typo; I do that myself sometimes, deliberately. And more often not, because of my French heritage.
That big recording machine has sixteen (16) VU meters, for sixteen tracks.