IMO CD and SACD are not dead yet, at least in the far east.
There are two new sacd players debuted at the High End Munich 2022 :
1.
Luxman D-07X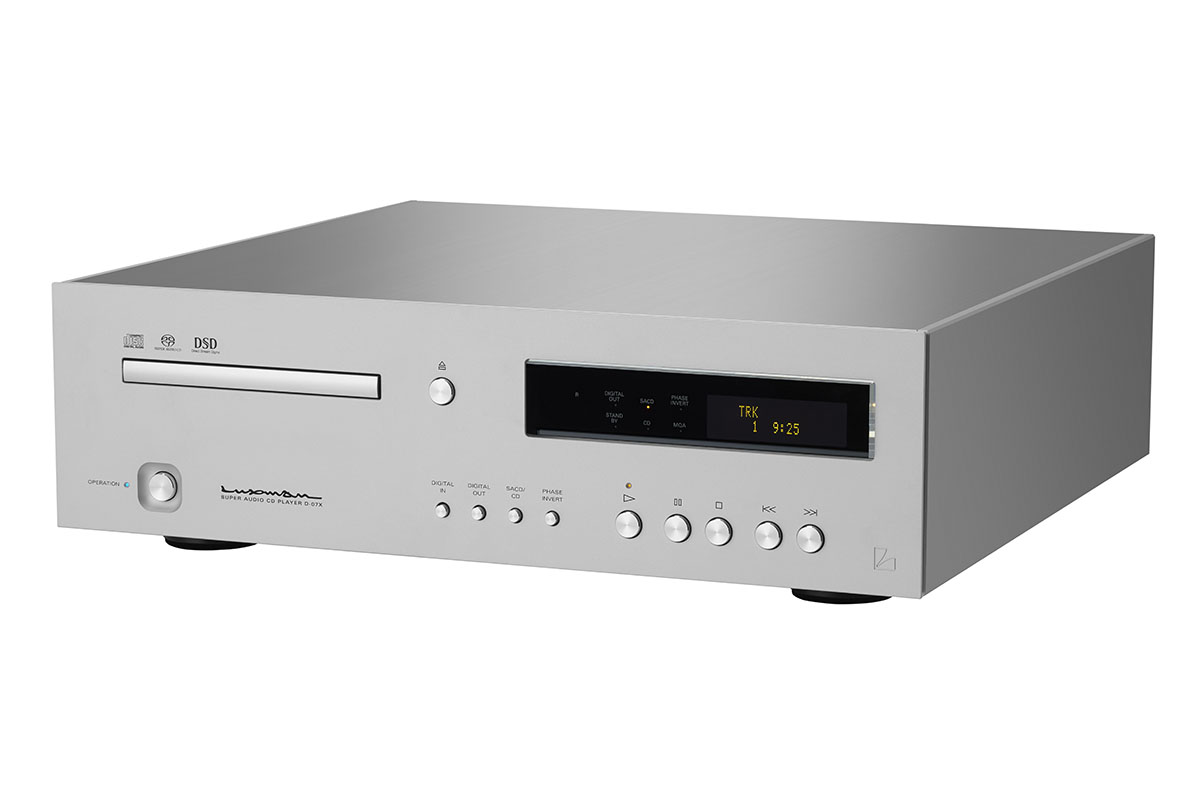 ラックスマンは、SACD/CDプレーヤーの最新モデル「D-07X」を6月に発売する。価格は825,000円。カラーはブラスターホワイト。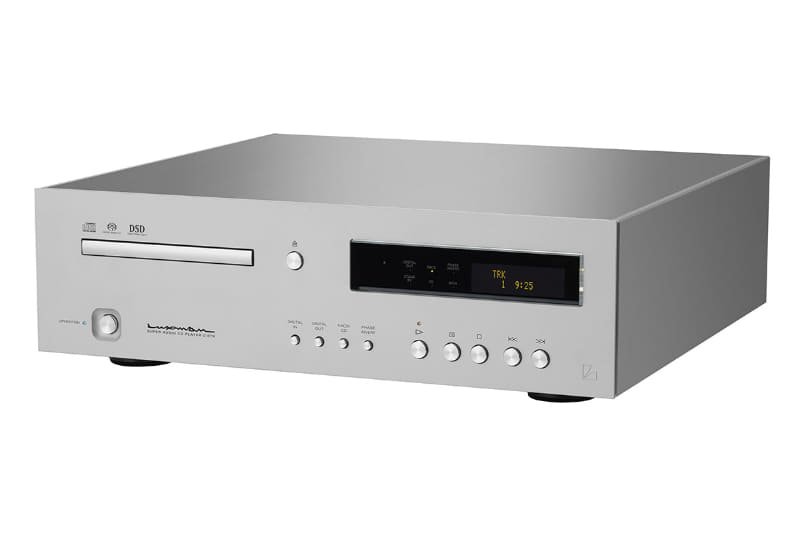 - Equipped with the original high-rigidity mechanism "LxDTM-i" that blocks external vibrations rigidly. Achieves signal reading accuracy close to that of D-10X.
- Optical digital, USB, and coaxial digital inputs. You can also play high-resolution files by connecting to a PC via USB. Music playback software "LUXMAN Audio Player" compatible with Windows / Mac is also being distributed free of charge.
- ROHM's "MUS-IC" series top-end DAC chip "BD34301EKV" is used in the DAC part in a dual mono configuration. It supports up to PCM 768kHz / 32bit and DSD 22.4MHz. When playing SACD / DSD files.
- Also has a full decoder function in MQA format, and supports high-resolution playback of MQA-CD in addition to playback of MQA files by connecting to a PC.
- Equipped with a high-precision, low-jitter, ultra-low phase noise clock module.
2.
Audia Flight FLS20
The Italian Brand Audio Flight presents the SACD player FLS20 on the High End Munich.
stereo-magazine.com
This is a very very attractive top-loading design :
- Manually closable slot.
- Two Sabre ES9038Pro 32-bit DAC chips per channel.
- High-precision Crystek clocks.
- Ten low-interference voltage stabilizers aim to ensure stable conditions. In addition, there are four more of those for the fully balanced output stages.
Last edited: