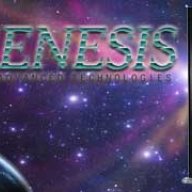 WBF Technical Expert (Speakers & Audio Equipment)
Since much of Genesis' business is done in Asia, we held a soft launch of the new Genesis Forte in Bangkok prior to the launch in Las Vegas during CES.
We ran it with an all-Spectral system using the VPI Avenger as the source. Here's the Genesis Forte with the Spectral DMA-400 Monaural Reference Standard.
Actually, the real reason behind why I ran the soft launch in Bangkok was because of my dealer there. Wuti had access to all sorts of cool music because of all his relationships in the music industry. He's the only guy I know who could borrow MASTER TAPES for his friends to listen to. He is trusted to keep them all under lock and key, and make sure that they will not be copied or performed publicly.
One of his sources was a VIP guest at the launch - owner of GrooveNote and ORG, and also my compatriot Ying Tan.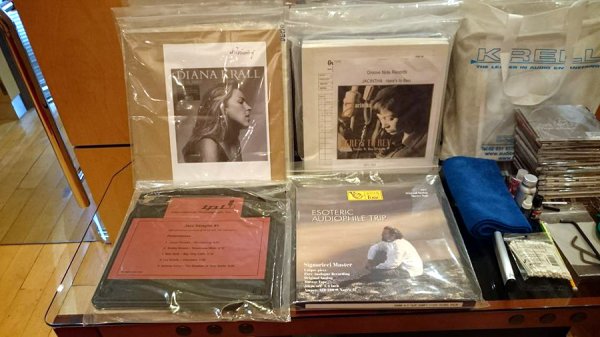 As a VERY special treat, he brough a rough mix of the next Vanessa Fernandez album - which features Tim Pierce on guitars, Jim Keltner on drums, Luis Conte on percussion, Chris Chaney on bass and Jim Cox on keyboards. He said that it's never been done before, but he's going to have Bernie Grundman master the 24-track direct to lacquer. Since Bernie is a mastering engineer and not a mixing or recording engineer, he doesn't have the mixing console - and Ying is having to jump through hoops to get that done. His biggest hurdle now is getting a city permit to park a 40-foot trailer with an entire portable mixing studio outside Bernie's studio and run the cables in.