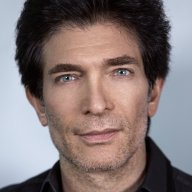 Site Co-Owner, Administrator
Jan 25, 2015
7,208
1,519
440
The coffee table question got me thinking. What about the coffee on the table? (Well, in the coffee mug on the table.)

Might ground coffee resonate to the music differently than instant coffee?

Is one type of coffee better for certain kinds of music than the other type of coffee?

Do you think the ground coffee, because the coffee grounds are less uniform, might be better at diffusion than absorption?

Should the coffee mug be placed on an isolation platform?