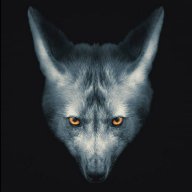 Dec 28, 2015
1,002
312
330
Reading the busy and enthusiastic threads on WBF about TotalDAC, Aqua and Lampizator and other discrete DAC designs, I thought we could have a new thread looking at the general competition for that market in audio.
I have been following with interest the 're-arrival' of R-2R Ladder DACs into the audio scene over the last 3 years. IMO TotalDAC was probably the leader in the reboot of ladder DACs to high end audio. Before they came on the scene, it was very niche, almost invisible. If we look back 20 years many of the top brands made ladder DACs that proved very costly to make and died out fairly quickly as we know. This was not based on sonic grounds, more commercial reasons.
Many of those early designs are to this day some of the best sounding DACs ever made, and still sought after on the second hand market.
Around 2014 after a short foray into DIY discrete board sales, TotalDAC made the A1 and started gained some great magazine reviews and later into 2015 and 2016 with the D1 dual a strong user base for the finished products. I almost purchased the D1 Six in early 2016 but it was in the end a bit too expensive for me.
Fast forward to April 2017, and there is now a lot more models available from other manufacturers such as the Aqua La Scala and Formula and Lampizator who offer the discrete board on some of their models. These DACs tend to be in the 8K USD+ sector. It is good IMO to have a nice spread of manufacturers offering their own discrete DACs to keep the market competitive and affordable to audio fans on 'real world' incomes.
https://kitsunehifi.com/product/springdacbase/
A new dynamic seems to be emerging this year, with a growing cluster of high performance and incredibly cheap discrete DACs appearing from China and Korea. Examples are the Holo Spring DAC with models from 1.5-2.5K USD depending on specs. This looks like quite a remarkable product offering a discrete DAC topology, and nicely designed power supply and line stage in a compact chassis. Quite how this DAC can be made for 1/4 the price to comparable (roughly) DACs manufactured in the EU and USA I am unsure. labour costs for sure, but in the TotalDAC's case they use a costly and time consuming to assemble Vishay resistor arrays, and the Holo and others use SMD type construction, I assume made by an automated process (not hand made). I am curious if the cheaper discrete DACs do indeed sound as good as the units made in the EU and USA, but if they are close, it seems like an incredibly cheap entry to high end digital.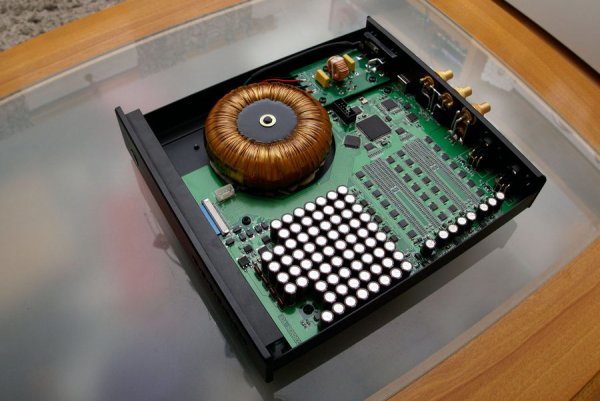 http://www.denafrips.com/ares.html
Another is the Denafrips Ares which is cheaper than the Holo Spring DAC at 600 USD! They also make a 'Terminator' higher spec unit at a pricier 4K USD that has very high specs.
And in the DIY sector for 3 years at least, we have had the Soekris discrete DAC boards at 250 USD. These were intended I guess for the DIY'er to then fit in chassis with a DC feed (power supply) and line stage.
My point, discrete R-2R DACs are becoming available en mass to a wider audience, and the prices looking these models is coming down. Caviet, I have not heard any of these DACs from China or Korea, but there are busy threads on head-fi for example exploring the sonic merits of these DACs.
It would be very interesting to know / hear the sonic differences of the Holo DAC v a DAC from the EU at 2-4 times that price. And then of course, we have the next tier of DACs in summit fi beyond 20K. Quite possibly very high end performance digital that was out of reach for many just 3 years ago may now be a reality?